<! -- header start -->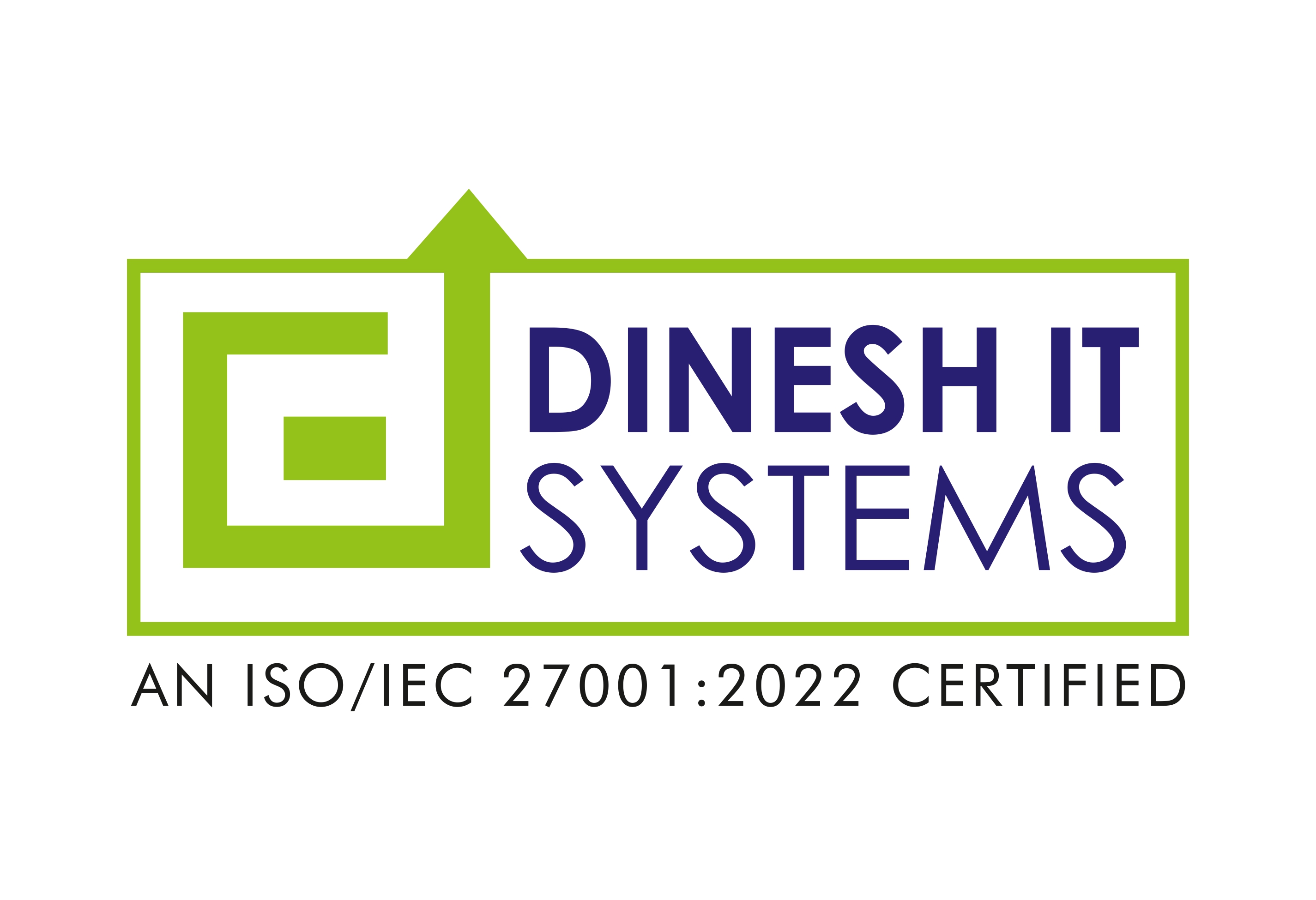 <! -- header end -->
Software Development

Core Banking
With the endless onslaught of changes and challenges that your bank faces,adopting the right vision,startegy and tactics is more important to your business today.We have Skilled Professionals to meet our clients needs.

ERP Projects
Selecting Our software as your ERP solution means selecting software that is technologically advanced,yet simple to use.Our Solution offers a broad spectrum of functions ideal for manufacturing, wholesale distribution and service companies.



Website Designing

CMS Websites
Our comprehensive website development services encompass all aspects of the technical and creative process necessary to develop a successfull website.The website we build are supplied with full content management facilities that allow you to easily add,edit,and delete content.Not only does this reduce the cost and burden of maintenance,but also it enables you to manage your own website without the need of an advanced technical knowledge

Static Websites
DITS is one of the best Web Designing companies in Kannur. DITS has been doing a great job in Web designing and has gained customer satisfaction. Be it a small, diversified or corporate website,our experienced developers and skilled programmers work in close association with the clients.rolex datejust replica watch The technology we use in Web desining is the latest and the best.



Education and Training

CDAC Courses
We provide both long term and short term Govt. certified courses courses to all sectors of the society in association with CDAC.We have highly talented trainers,comfortable space with neat and calm class rooms,well equipped labs,sapce for demonstrations and special training on software.

Project Training
DITS provides quality training on various technologies and enables studentS to implement their innovative ideas.At DITS,students get an exposure to the external environment and knowledge about the latest and updated technologies We Provide complete assistance and guidance to the students for their major and minor academic projects.We work on their innovative ideas to make them real.


Technologies